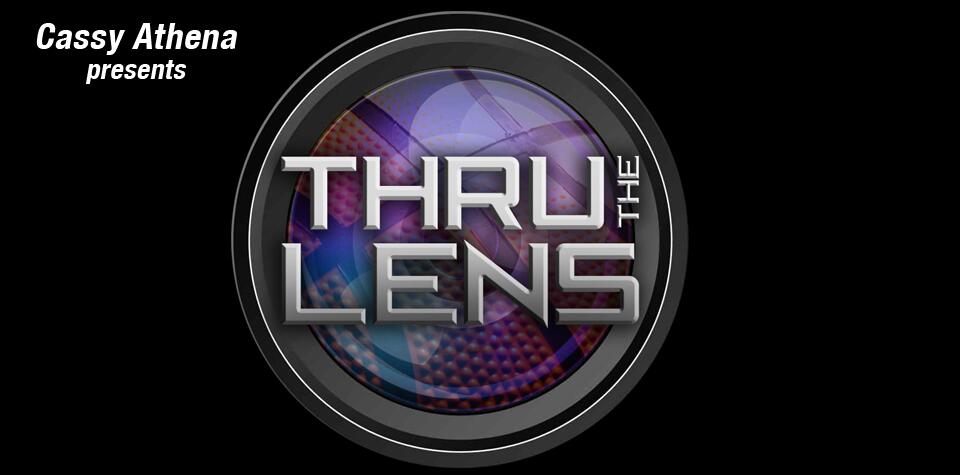 I am excited to announce my new web series, Thru The Lens!
Thru The Lens is a series I created to show a different side of what I get to shoot. Instead of just looking at a photograph, I take you "thru the lens" to give a more personal relationship with some of my friends and the people I work with. If you are interested in being apart of this series, please email me: info@cassyathena.com
Check out this preview episode featuring NBA Player Nick Young as I follow him as he celebrates his birthday party this past week in hollywood with family and friends!